E Glide Electric Scooters
Top of the range in both quality and looks, E Glide scooters are one of the fastest selling scooter series we sell at Easy Ride. If youre looking to buy one of our e scooters we have plenty of options available to suit your needs.
Benefits of the E Glide Scooter Range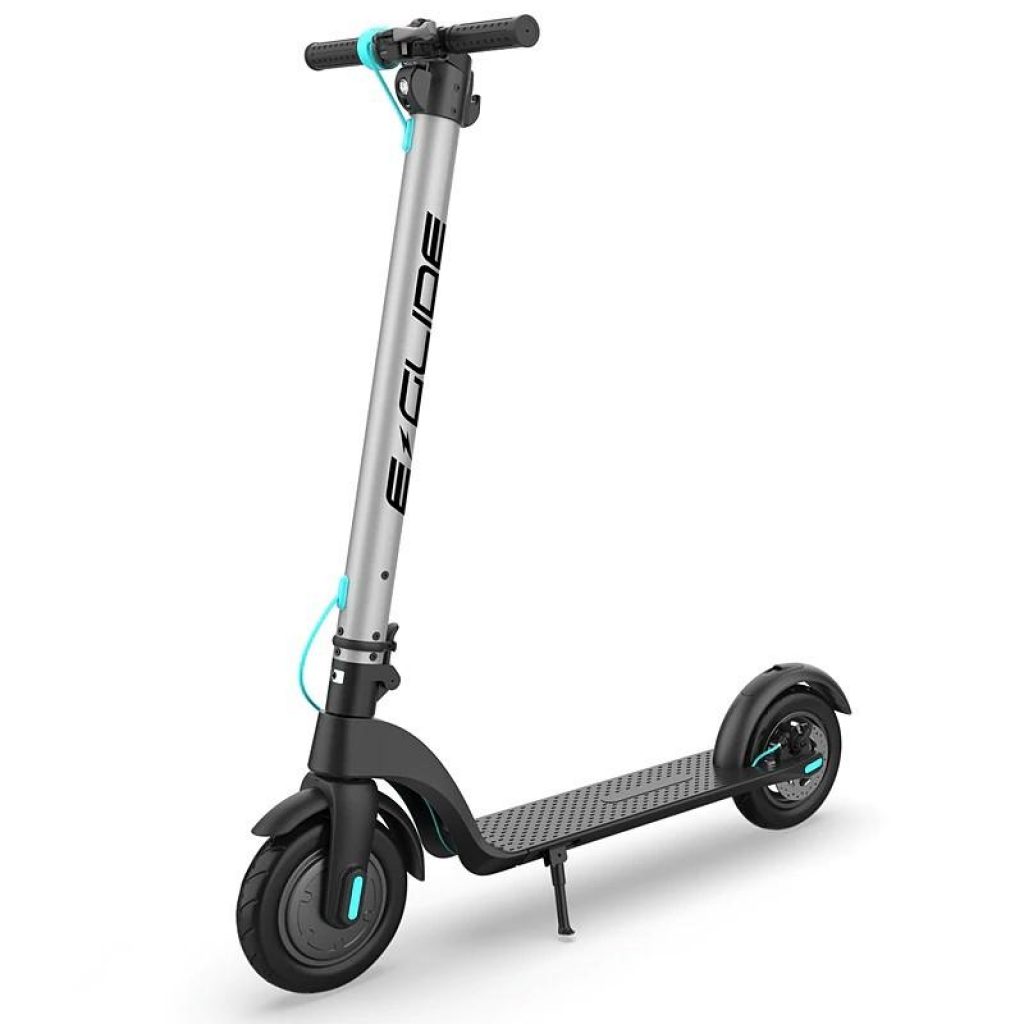 Affordable
E glide scooters are one of the most affordable types of transport and perfect if your work is too far to walk but not far enough to warrant a car. Unlike cars, which can cost thousands of dollars a year to fuel and maintain, an E Glide scooter simply requires the initial cost and the small amount of energy they require.
Mobility for health issues
Since E glide scooters don't require any pedalling or bending down, they're a great solution for people with mobility or health issues. As walking, driving a car and taking public transport can be tricky for people with health conditions, E glide scooters provide a much easier alternative to travelling.
Fewer licencing requirements
Unlike cars, motorcycles and conventional scooters, an E Glide scooter doesn't need a licence to operate, nor do they require registration. As long as you are over the age of 16 years and are wearing an approved helmet, you're free to ride an E Glide scooter in public spaces.
Benefits of the E Glide Scooter Range
Eco friendly
E glide scooters are one of the most ecofriendly options when it comes to transport, as it only requires a small amount of electricity to use. With an E Glide scooter, you're not dealing with exhaust fumes nor does petrol have to be used, which significantly contributes to air pollution.
Portability
E glide scooters are the most portable form of transport and easily folded up, carried, and packed away. Unlike bikes, which need a place to be stored and can be difficult to lug around on public transport, an E Glide scooter is incredibly light.
Safety
When compared to popular modes of transport such as bike reading, conventional scooters and cars, E glide scooters are incredibly safe – all while being incredibly fun to ride.
Order your E Glide Scooter Today!
Think an E Glide scooter is for you? Browse our range of e scooters and electric scooter accessories, online or call 0434 413 679 or visit our store in Spring Hill at Shop 4/226 Leichhardt Street.