Electric Scooters Brisbane

Electric Scooters Brisbane
Showing 1–12 of 47 results

Easy Ride Electric Scooters
As electric scooter sales increase worldwide and within Australia, choosing a new scooter may seem confusing and daunting at first glance. Buy electric scooters online with Easy Ride or head to our store at 4/226 Leichhardt St, Spring Hill where our range extends beyond your average scooter. With quality scooters and products inclusive of children, adults, beginners and pros, there is something available for anyone.
Nowadays, the electric scooter phenomenon has greatly expanded and become an extremely popular form of transportation, especially for inner-city commuting. Thanks to its economically viable and environmentally friendly aspect, more and more people are turning to the route of the electronic vehicle. Because of this change, Easy Ride makes it easy for you to get everything you need for electric scooters Brisbane wide.
Electric Scooters Brisbane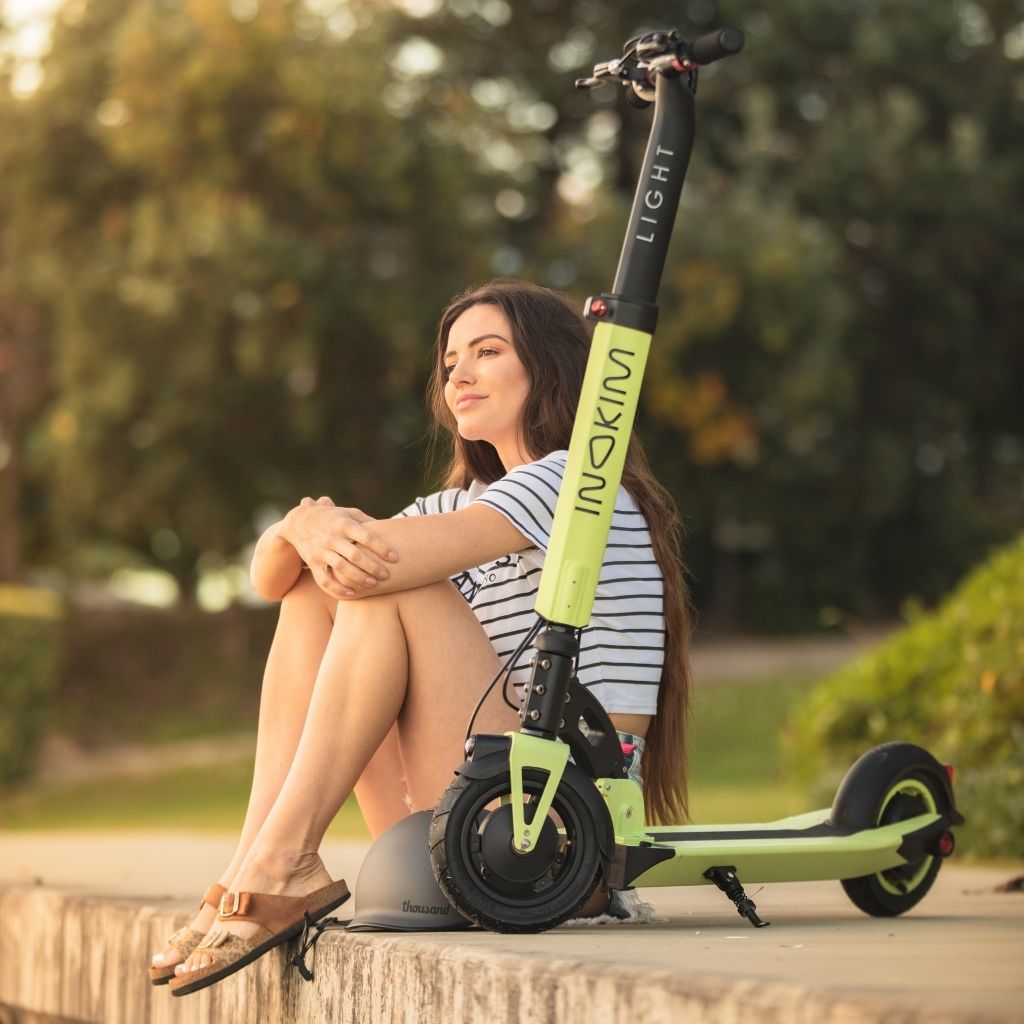 Buy electric scooters online through the Easy Ride website and enjoy our ever-growing range of E-scooter products, accessories, and experience our outstanding hires and repairs services. The Easy Ride electric scooters Brisbane team works hard to ensure our customers receive the best service when it comes to all things E-Scooter related, along with great prices and exceptional customer care.
E Scooter Brisbane Care & Repair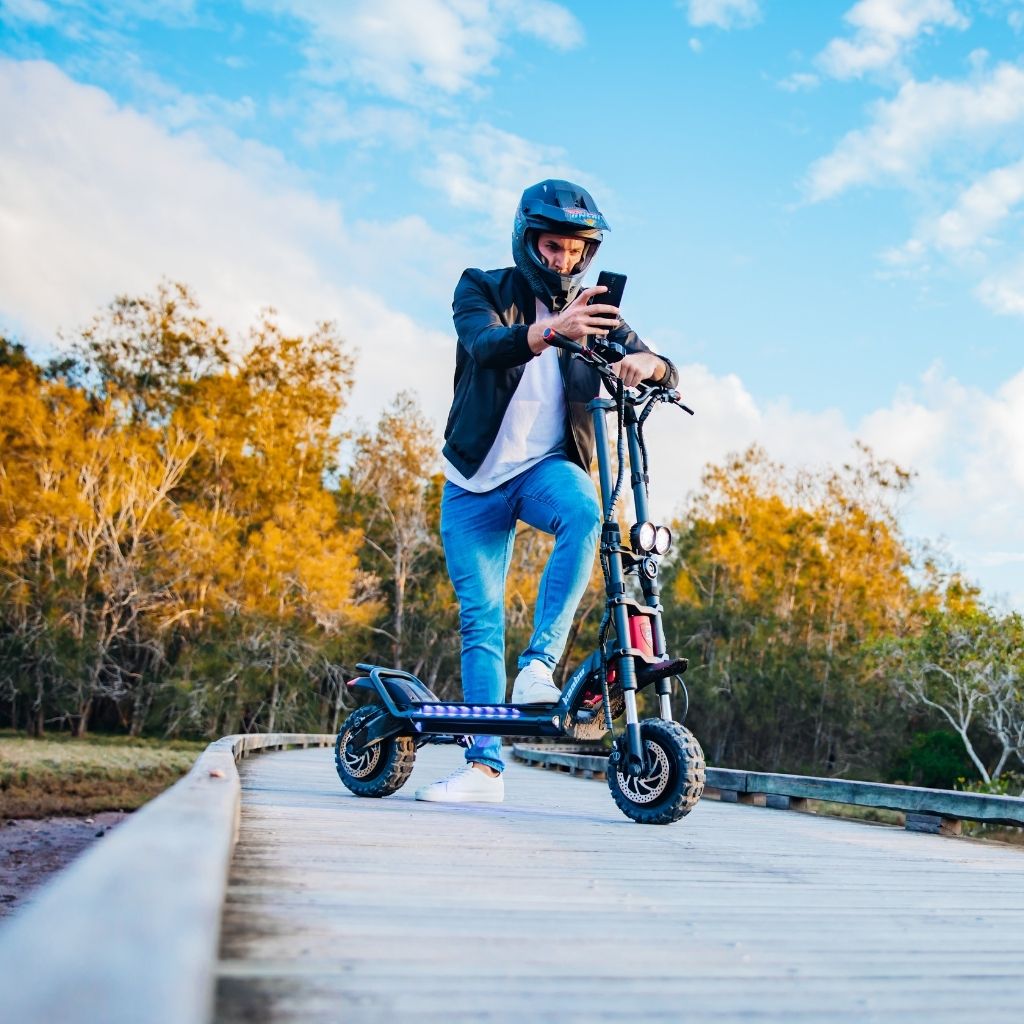 Looking for 'electric scooter repair near me'? Then look no further. When it comes to the quality and longevity of your brand new or existing electric scooter, regular maintenance and repairs are a must. To buy electric scooter parts and to maintain your vehicle, Easy Ride offers a number of services, repairs, and modifications to keep your scooter running smoothly and under control for an extended period of time. Visit us at our Spring Hill store or give us a call for more information regarding electric scooter parts and repairs.
If you're looking to buy electric scooter parts, accessories, or to speak with one of our e scooters Brisbane specialists, contact us on 0434 413 679, our online form or visit us in store at Shop 4/226 Leichhardt St, Spring Hill where we are more than happy to assist with all queries and questions.