Electric Bike Hire Brisbane
Whether you're wanting to zip around the beautiful CBD, commute to work, or simply try before you buy, Easy Ride and our electric bike hire have you covered. Our city is ever growing, and commuting can sometimes be a hassle. That's why Easy Ride offers e bike hire Brisbane wide, so you can get to work on time while being comfortable in the process. Our awesome range of electric bikes extends from beginners to those who consider themselves a professional, giving all the opportunity to get out and explore.
For more information about electric bike hire Brisbane, give us a call on 0434 413 679 today!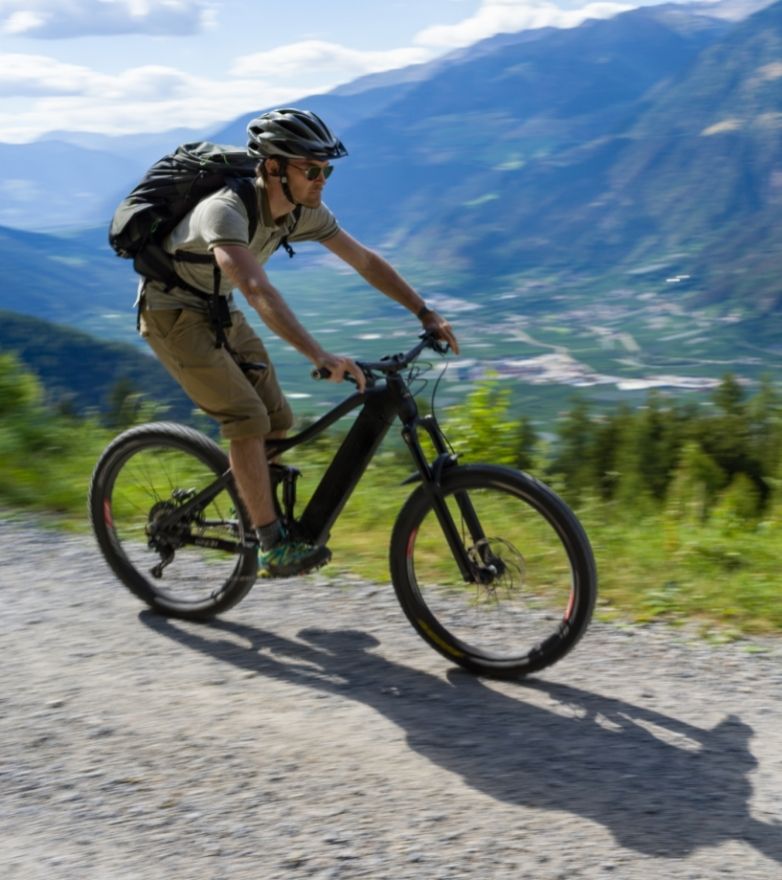 Over the last 12 months, the world has really shifted and exploring our own backyard has become a well-known form of holiday escape. For those looking to get around the city without spending a fortune on assisted transportation, Easy Rides electric bike hire offers an affordable way to get around.  
Whether you're in Brisbane for the weekend, or you're visiting for the entire week, our e bike hire will give you the freedom and opportunity to explore the city at your own pace. With our daily and weekly hiring service, you can rest assured that there is something available to fit your adventurous needs.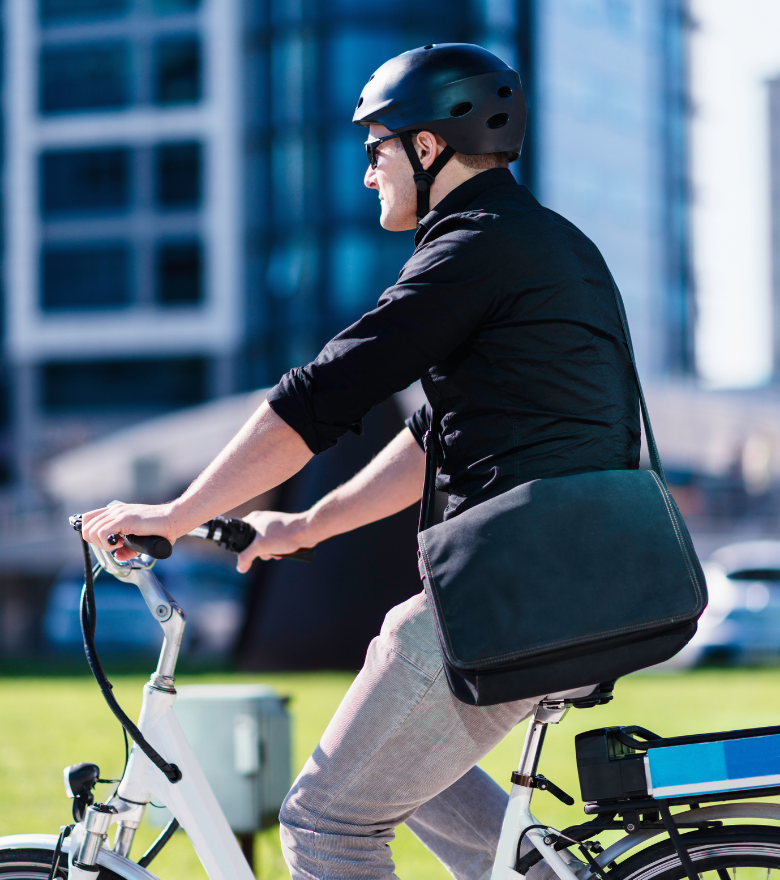 Thanks to the diversity of our electric bike hire Brisbane locals enjoy so much, we are able to offer extended e bike hire for those who rely on electric bikes for work. Whether you're a delivery driver buzzing through the city, or simply enjoy cycling to the office, our electric bikes are perfect for you.
With weekly payments at affordable prices, you can commute knowing Easy Ride has your back. Our electric bikes are built for comfort and durability, taking the hard work out of cycling and creating an enjoyable and easier experience.
If you've been looking to buy an e bike for some time now, our e bike hire Brisbane service is the perfect opportunity to try it out before making that big purchase. Our extensive range of bikes allows you to choose something that suits your style and comfort while giving you an idea of what is out there on the market.
Easy Ride wants to make your experience a positive one, and we hope you'll purchase your e bike through the quality and freedom that our e bike hire can offer you. We make sure our bikes stay well maintained and up to date so that you don't have to worry when you're riding. Upon purchasing your bike, you can always bring it in for routine servicing, modifications, and maintenance.