Everyone is talking about the newest craze in transportation: electric scooters! If you've been wondering what all the buzz is about, then you've come to the right place. The use of electric scooters has skyrocketed in recent years and it's easy to see why. Not only are they a great way to get around but they're also great for running errands, whether it's a quick ride to the shops or a commute to work. As more and more people are looking for ways to reduce their carbon footprint, electric scooters offer a convenient, environmentally friendly option that's easy to use. This is why Kaboo e scooters are such a big seller, as their range of high-powered, sleekly designed electric scooters are not only affordably priced but promise a long battery life. See for yourself why Kaboo e scooters have developed a strong customer base all over the world.
Advantages of Owning a Kaabo E Scooter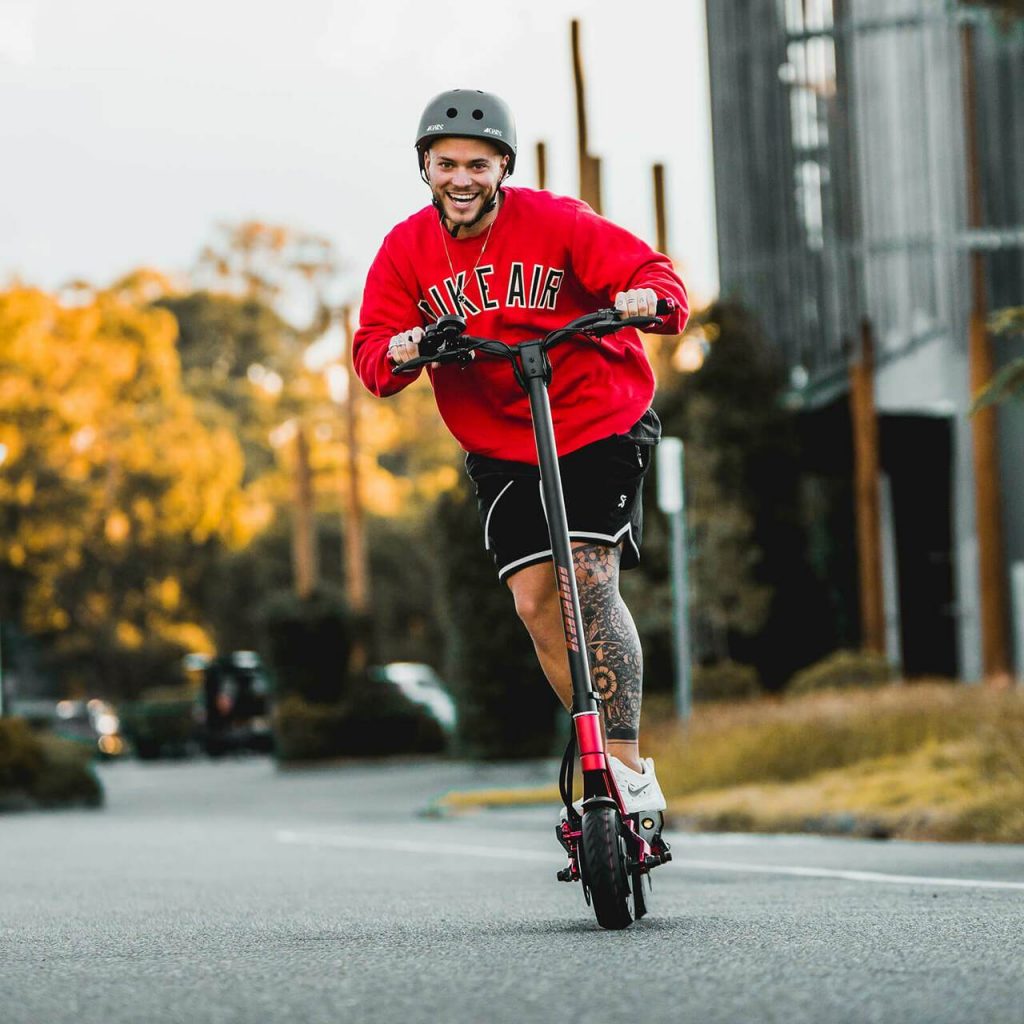 Significantly reduce transport costs
Not everyone can afford the costs associated with a vehicle, nor can they afford public transport twice a day – which can quickly add up to more than $50 a week. Owning a Kaabo scooter can significantly reduce transport costs, especially if you're located near your work and don't have time to walk every morning. Kaabo electric scooters can both reduce the time spent walking and lower your weekly costs, as the only running cost involved is charging.
Easy to commute with
Let's face it, carrying your bike onto a train is no easy feat. If you rely on public transport to get from A to B, but still have a far distance from the station to your work, a Kaabo scooter is the perfect solution. These light weight, easy to carry scooters won't take up much room on transport either, which is crucial for those busy early mornings.
Be kinder to the environment
It's well known how terrible cars are for the environment, emitting toxic exhaust fumes into the atmosphere. With Kaabo electric scooters, you don't have this problem at all – in fact, they're one of the most environmentally friendly transport options available. 
Advantages of Owning a Kaabo E Scooter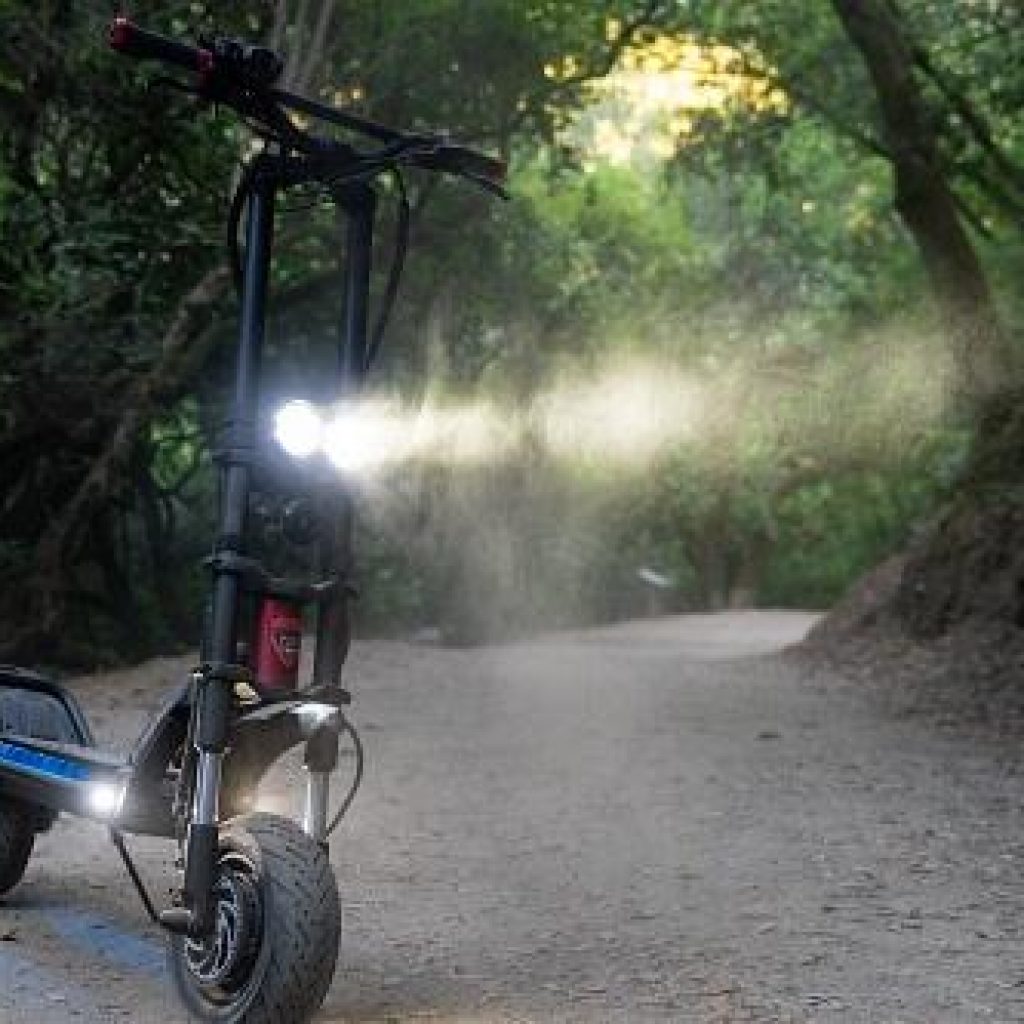 Escape the noise with Kaabo
With all of the different vehicles on the road, it can sometimes feel like there's no escape from noise pollution. But what if we told you that there is an easy way to reduce these sounds and pollutants? The answer lies in Kaboo e scooters. Unlike other vehicles on the road, Kaboo e scooters offer an environmentally friendly ride that is also completely quiet!
Makes transport fun
There's something undeniably fun about electric scooters – which makes them a preferred transport option to cars. Whereas motorbikes share similar benefits, they too come with plenty of negatives – with safety being the number one concern. As electric scooters are primarily used on footpaths, riders can experience a similar thrill without the danger.
Beat the transport rush
Not only are Kaabo electric scooters a great option for commuting, but they can also be used as an alternative to public transportation. They make it easier to travel without the need for expensive tickets or lengthy walks. Kaabo electric scooters offer a fun and affordable way to explore your city!