As one of the strongest and best engineered e bike products on the market, NCM electric bikes offer power and performance all rolled into one. Manufactured in Germany using the latest technology and innovative methods, NCM electric bikes have been tried and tested to withstand harsh terrain and bad weather. This is what makes them one of the most popular brands in Australia, and why we continue to sell out fast.
If you're shopping around for NCM electric bikes or electric bike accessories, check out our range here & order online now or visit us at Shop 4/226 Leichhardt Street, Spring Hill.
Benefits of NCM Electric Bikes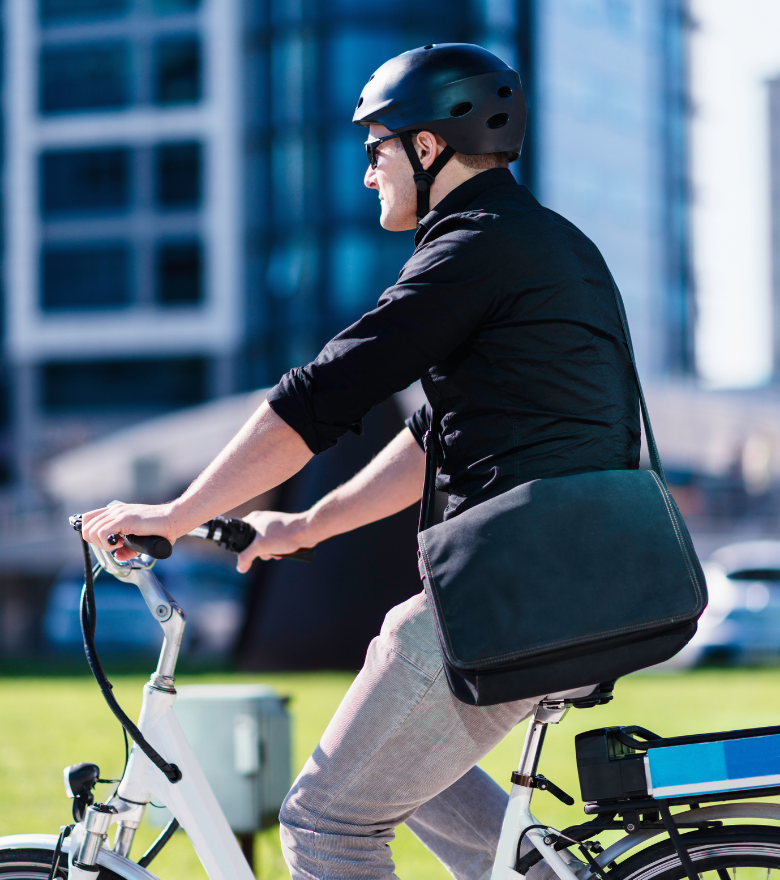 Costs less than transport
An NCM e bike costs significantly less than a car or motorbike, as you won't be shilling out thousands of dollars in petrol money every year. NCM electric bikes also cost a lot less than public transport, which can easily add up if you travel multiple times a week. The only costs involved with NCM electric bikes is the initial cost plus the small cost of energy to charge it.
Environmentally friendly
NCM electric bikes are one of the most environmentally friendly transport options on the market, emitting a much lower pollution per kilometre than cars and motorbikes. Electric bikes are one of the few zero emission forms of transport, up to 15 times more energy efficient as a standard sized sedan.
Benefits of NCM Electric Bikes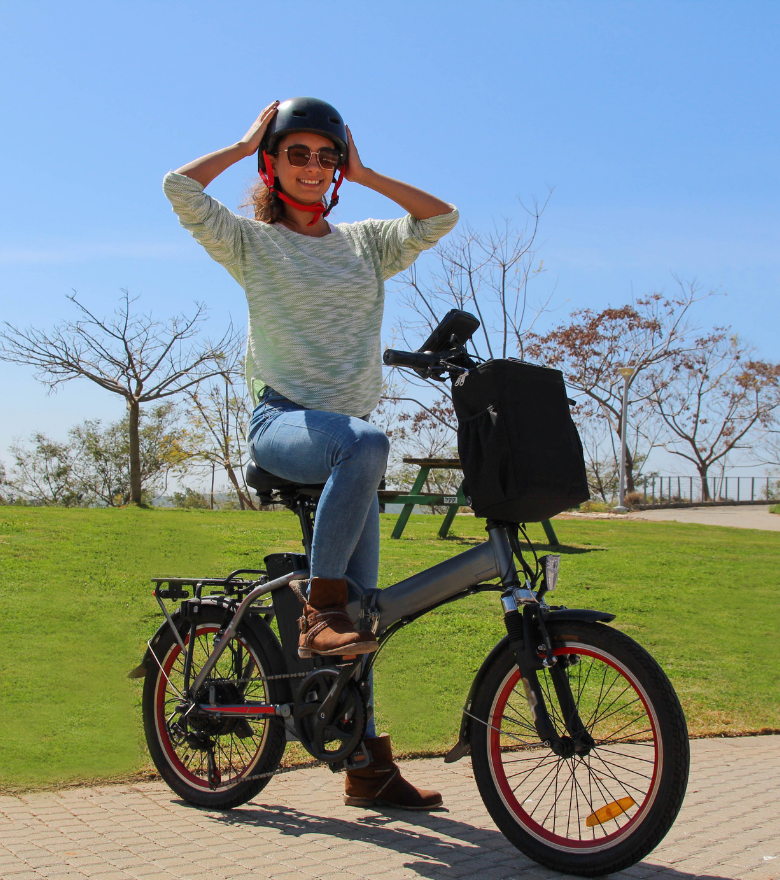 Assisted biking
The one thing all cyclists can agree on, is that riding up a hill can be incredibly taxing – but with an NCM e bike, you'll never have to worry. The battery powered pedal assist ensures your legs get a break when you ride over challenging terrain, reducing the stress on your lower body. This also helps to ride for longer, allowing you to enjoy the benefits of bike riding without difficulty.
Ready to buy an NCM e bike for yourself?
Browse our website to find electric bike rental Brisbane wide and check out some of the high powered NCM models we sell. Or if you have any questions, you can give us a call on 0434 413 679 or visit us in person at Shop 4/226 Leichhardt Street, Spring Hill QLD, 4000 to chat with e bike specialist.