If you live near the CBD, chances are that you've seen an electric scooter before. These devices have been popping up all over the place and they are quickly becoming a popular method of transportation for people who don't want to deal with traffic or parking. 
Segway electric scooters are a great way to get around, and offer many benefits, such as the ability to go up hills and in bike lanes and cheap charging options. They also help you stay active while commuting and if you need to run an errand on your way home from work, they can be fun and convenient. For these reasons and more, electric scooters are quickly becoming popular among commuters everywhere.
Benefits of Segway electric scooters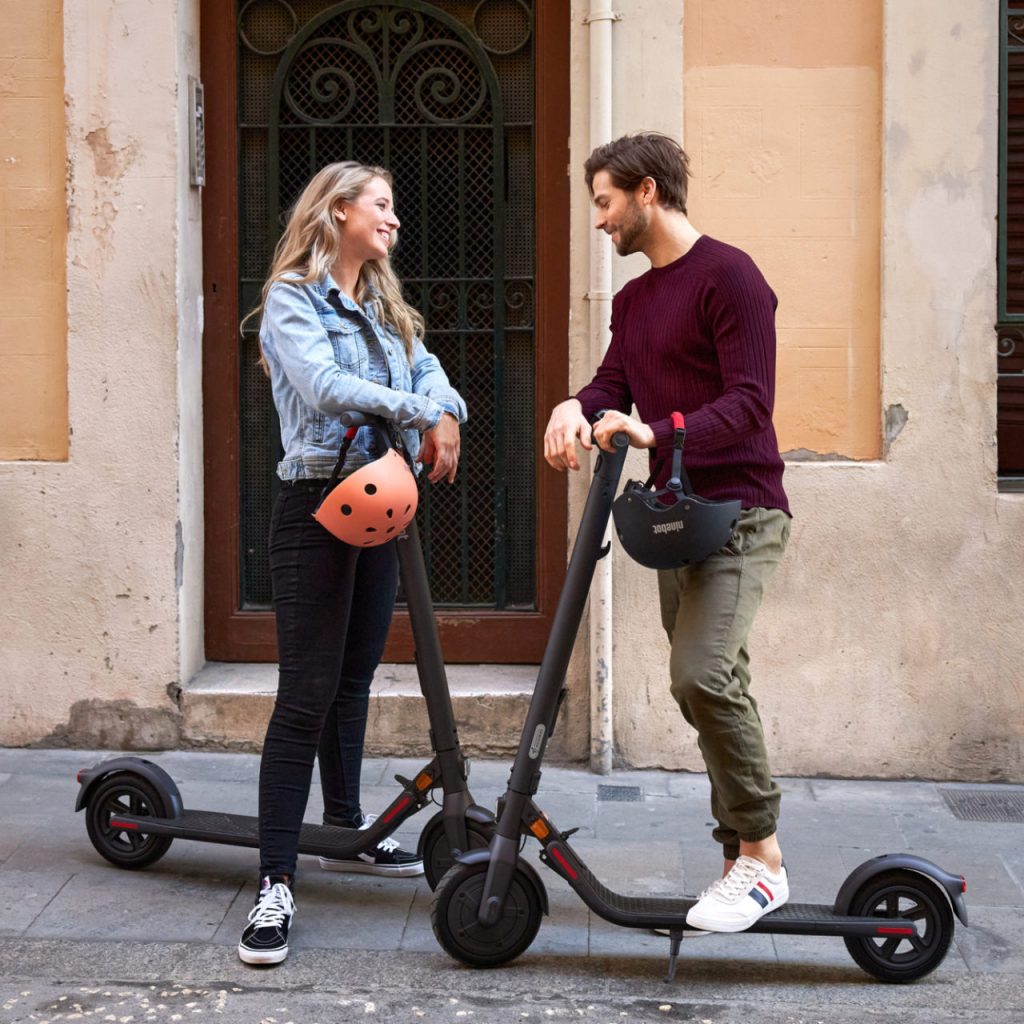 Environmentally friendly 
Many people are looking for an environmentally friendly way to travel short distances and have realised that it's not necessary to burn fossil fuels in order to get from point A to point B. Segway electric scooters offer a clean and eco-friendly alternative, making the perfect solution for those who live in congested cities with poor public transportation systems. Segway electric scooters also emit no exhaust fumes or smoke which makes them a great option for those who have respiratory problems, allergies, or asthma.
No noise pollution
With Segway electric scooters, you can now enjoy a ride that is not only environmentally friendly but also the quietest vehicle around. Our roads are filled with noisy vehicles which can be a nuisance to many people. With Segway electric scooters, we can reduce this noise pollution on our roads and create an environment where everyone feels more comfortable.
Easy to commute with
If you need to get somewhere fast, an electric scooter is the perfect option. It's also easier than walking or cycling if there are obstacles in your way like traffic lights, pedestrians, or other cars on the road. They're also much easier to carry onto trains than conventional bikes, as e scooters are made with light materials.
Benefits of Segway electric scooters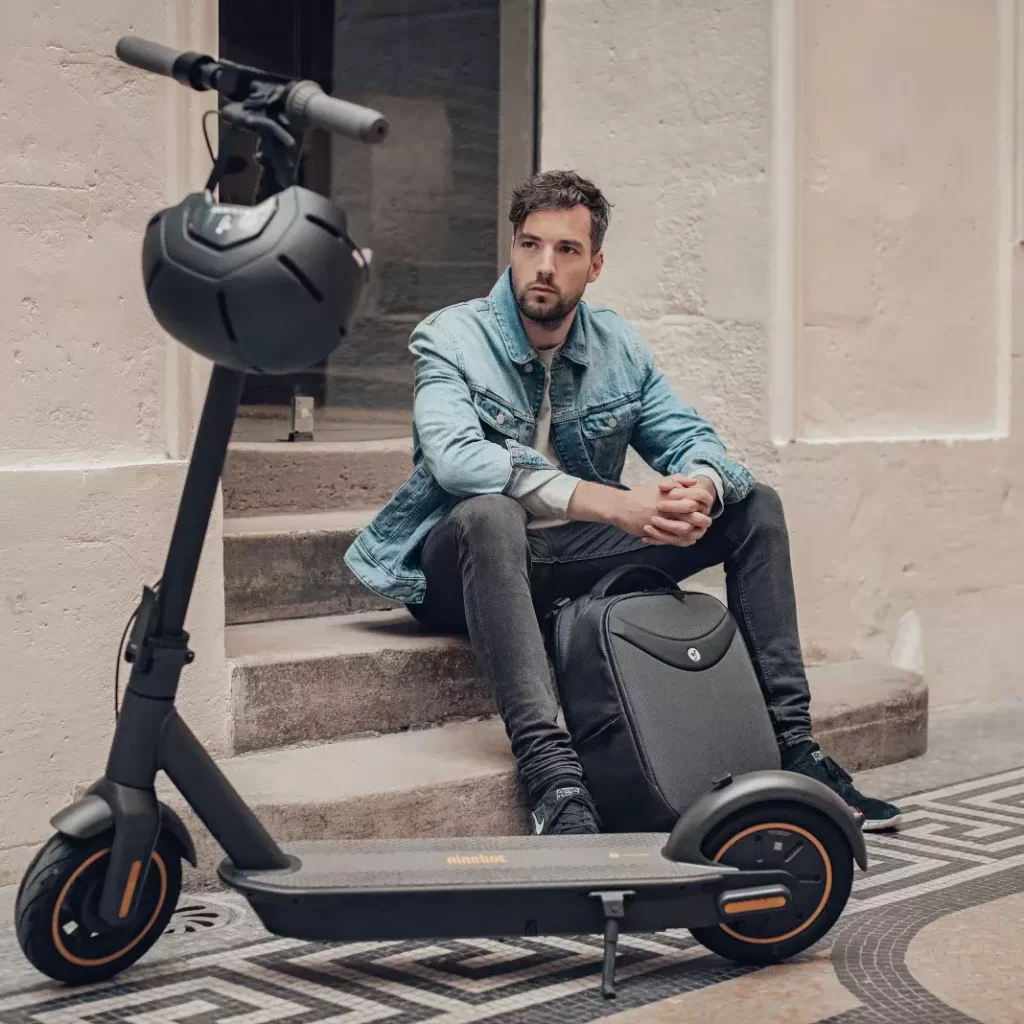 Long battery life
Not only do these eco-friendly machines help to reduce traffic congestion, but they also offer a number of other advantages that make them superior to conventional e-scooters. One of the major benefits offered by Segway electric scooters is their battery life. These batteries are designed with quality materials and last up to two times longer than conventional ones, making it possible to travel without fear of running out of power in between destinations.
Cheaper alternative to transport
For some people, the cost of owning a vehicle is too much, as you have to worry about fuel costs, registration and maintenance – which can add up quickly and end up costing thousands per year. Public transport also has its own set of hidden costs that could be adding up without you realising it. Segway electric scooters offer an inexpensive way to get from place to place, with the only additional cost being the energy needed to charge it. Furthermore, you don't have to go through the process of getting a driver's licence as they are classified differently than motorised vehicles.